The Best NY Sports Fan Forum
Posted by Lorenzo Tanos in NY Sports Fan Forum
May 11, 2014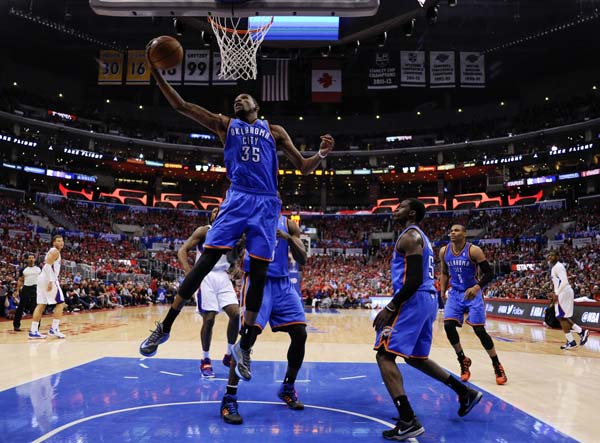 No defensive intensity. No heart. An abundance of potential draft busts, including the first-overall selection. A lot of teams allegedly "tanking", or deliberately racking up losses in an effort to boost the chances of a high lottery pick, preferably the top pick. That was the NBA season in a nutshell, though the NHL season was much better and that fuels some very exciting New York Rangers playoff predictions. In terms of numbers, only 13 teams being able to hold their opponents down to less than a hundred points per game.

Welcome to the New York Sports Fan Forum! Here at The Best NY Sports Blog, we want to know what's on your mind. What do you think are the biggest stories out there? The biggest controversies? Tell us what you think of the major issues, especially in the world of NY sports.
This Forum page is devoted to everything NY Sports! We've rolled the Yankees, Mets, Giants, Jets, Knicks and Nets into one big NY Sports Fan Forum page.
The comment process is simple: just use the form below to share your thoughts with the rest of us. Thanks and we look forward to reading them.
Check out our Current NY Sports News & Best NY Sports Videos.
Check out our Best Knicks Pre-Game Dinner Spot.