Going Pro: Ideas to Improve Your Local Sporting Field
Your team might not be playing in big stadiums yet, but that doesn't mean you shouldn't pretty up your sports field for when spectators come to watch your team on home ground. Let's face it, we gotta start somewhere, and improving your local pitch could be the difference between your team getting a sponsorship or being seen as a joke.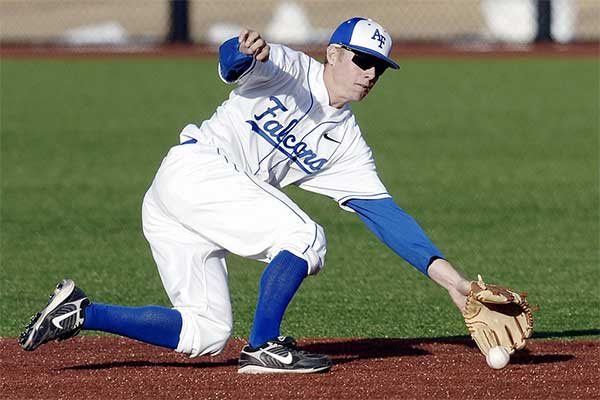 Why Should I Bother?
Whether it's a publically owned field or your team's private area, you want to leave a good impression on spectators and media when they come to watch your game. It's simple: the more exposure you get, the more likely you'll receive sponsorship deals and offers to join your team. You want to have your spectators be comfortable as they watch the games, and you need to make sure that they leave with a good impression so they want to come back.
If the field isn't owned by you, then make sure you seek permission from the local authorities or the owner before you carry out works. If you're lucky, you'll get some support from the owner and receive a large sum of money to help with the renovation project.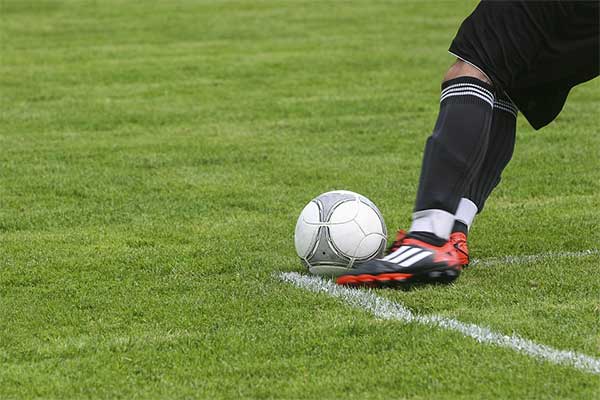 Consider Professional Renovation
Even the most prestigious athletic fields can suffer damage from usual wear and tear. No sporting field will last forever, and even the largest stadiums in the world seek advice and help from professionals that specialise in renovating large sports fields.
You can contact various businesses that will survey your sporting field no matter how large or small it is, and they'll give you expert advice on the best ways to improve it. They'll handle everything from the design phase to the end build. You might need to contact lots of different contractors and it might be costly, but having an expert opinion is crucial to building the perfect sporting field.
Seating Arrangements
While you might not need to consider seating thousands of spectators, the least you could do is rent bleachers to accommodate potential crowds. You don't need to have permanent seating unless you plan to use the field for lots of public matches, so rental is good enough.
But if you do plan to host a few matches every week or month, then it's a good investment to build seating arrangements for the spectators, and also comfortable seating for coaches, trainers, and substitute players.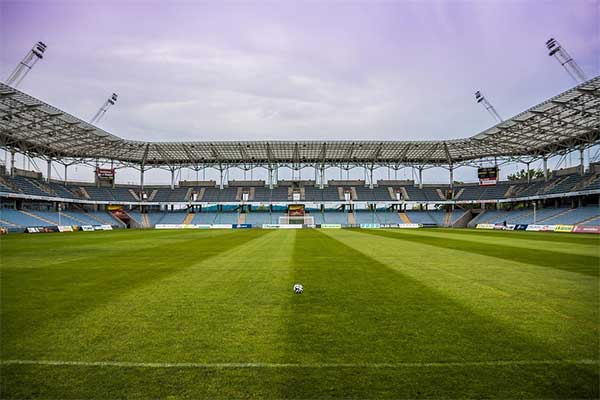 Specialise Your Field
You can't install soccer goals and also have the field prepped for football. If you're converting a public sporting field that's used for general sports, then make you have consent from the owner that you're specialising it to the sport that your team or club plays. You might upset regular visitors that attend the sporting field for other activities, but if you're going to be serious about promoting your team then it's a necessity.
If you don't get permission to do so, then considering buying a small plot of land somewhere close by and converting that into your sports field. You won't have to worry about contact the owner about changes you want to make, and you won't be upsetting anyone that attends the field for their own recreation.