NY Giants Blog
Posted in NY Giants Blog
Sep 04, 2014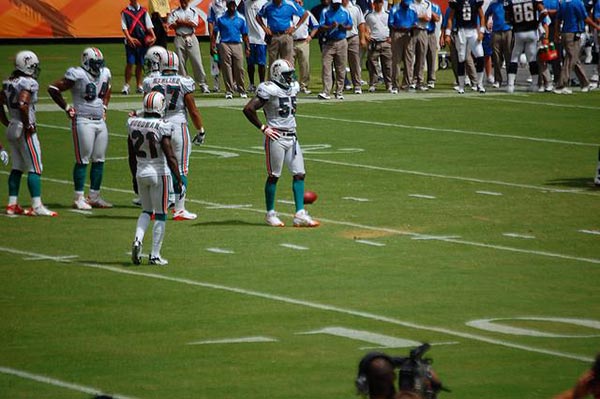 The NFL has been incredibly popular in the US and around the world for many years. While the rules might differ slightly from the ones we saw fifty years ago; much of the game is still the same as it always was. As you will discover throughout the course of this short article, the NFL has a long and interesting history that most people are unaware of. With that in mind, we ask you to get comfortable and take a look at the timeline we've included below. We've done our best to ensure all the major milestones are listed in this article, so you're going to learn some pretty cool stuff.

Posted By
Kevin Goodwin
in NY Giants Blog
Jun 17, 2012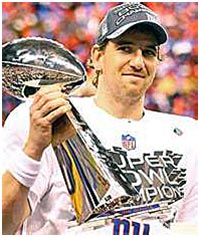 First off let's congratulate the New York Giants on winning the Super Bowl last season. This is the Giants second Super Bowl win in the past five seasons, both wins coming versus the Patriots. New York will try to get back to the promise land again this year. But does anyone remember what happened the last time the Giants won the championship?

Buckle up Big Blue, as we kick off a new decade. Why not get all of your New York Giant news, rumors, analysis and discussions from the best NY Giants Blog around? Think of it like this; you can get your average opinionated information from a typical blogger/writer, or actually be a part of a site that includes you in posts, chats, and actually listens to your opinions and comments that will influence our own thoughts.
Examples of how we'll attain this goal is we will be having our own readers comment section where you, the fan expert, can have your voice be heard. Instead of just making regular posts that go by the wayside of other sites and blogs, we'll actually answer your questions and comment on your thoughts. Everyone likes to be responded to whether it's emails, twitter, facebook, or just your regular old comment at the end of a interesting Giants post. Here at bestsportsblog.com we fully understand that and that's what sets us aside from the others. It is our pleasure to come together in unison as we grow together as a site to bring you the very BEST possible.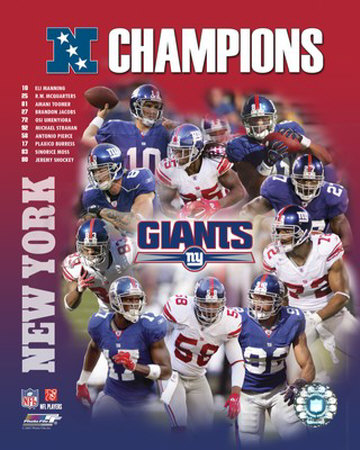 You don't want to be left out in the cold on this one, well unless you're at your next Giants December game in which case you can get pretty cold. Be a part of something different, something special. Our goal here is to have all of Giant nation come together to build something, something so unique that every other blog is envious of us. This will happen and you, the fan expert, is the reason why. So I'm fully inviting you to jump on the bandwagon and be all in with the rest of Giants nation as we progress into the future of what is surely to be an exciting decade.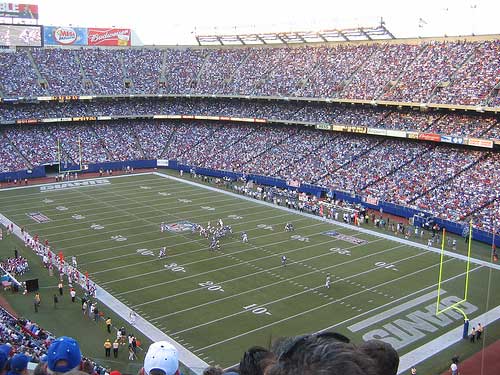 NY Giants Fan Store:
Current Giants Blog:
What Other Visitors Have Said